Mystic Knights
Mystic Knights of Tir Na Nog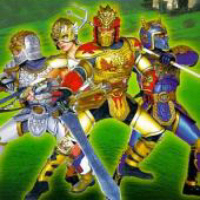 Led by:
Rohan
The Mystic Knights are a team originally granted magical weapons by King Fin Varra, king of the fairies, to fight the forces of Queen Maeve.
Mystic Knights
Edit
Team History
Edit
To be added
To be added
Ad blocker interference detected!
Wikia is a free-to-use site that makes money from advertising. We have a modified experience for viewers using ad blockers

Wikia is not accessible if you've made further modifications. Remove the custom ad blocker rule(s) and the page will load as expected.